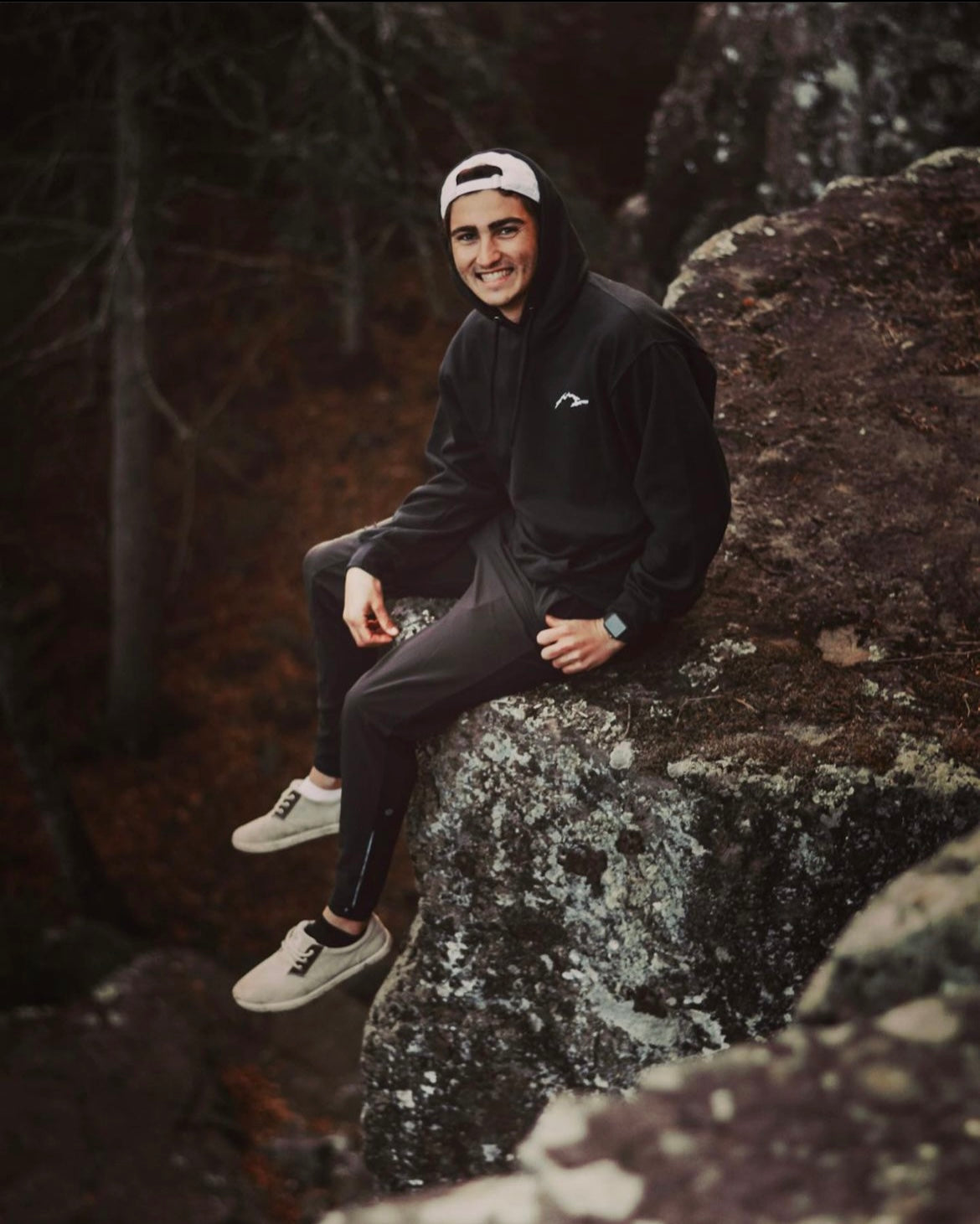 Our Story
At 11/17, we strongly believe in connecting individuals to places that bring them the most joy and tranquillity throughout the year. 
As someone born and raised in Northwestern Ontario, I have been fortunate enough to call home to two special places – Thunder Bay and Lake Shebandowan. Highway 11 and Highway 17 connect me to both my homes. The apparel we have designed for you brings you a reminder of that special place that may be your home as well. Highway 17, located in Thunder Bay is where I was born and raised. Highway 11, leads me to Lake Shebandowan where I spend my summers and free time relaxing and enjoying what nature has to offer. 11/17 strives to connect people to their happy place with the perception that home is just a short stride away. 
 As a lifestyle brand, 11/17 is here to introduce apparel to remind you of your home away from home. The location chosen for every product is specifically designed to bring you quality comfort and style for those perfect days at the lake all year long. As Tom Cochrane would say, "Life is a Highway" so lets live life to the fullest one sweater at a time!
Josh Stovel
11/17
SHOP NOW